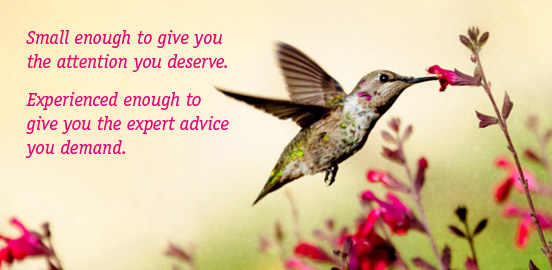 About Us
Financial Decisions, Inc. is a comprehensive financial planning and wealth management firm established in 1991 to respond to the increasingly complex needs of high-net-worth individuals and businesses.
Financial Decisions is all about relationships. We're confidants, analysts, the people you trust to help you sleep at night. In other words, we're by your side for the long term. For you, your family and your business.
Our advice is independent and objective, and our service, fee-based. Equally important, our approach is personal. Our principals are your individual advisors — the ones you speak with, meet with, plan with and grow with, from the very first handshake.
Our ultimate goal? Helping you achieve your goals — financial success, financial security, financial happiness.
Founder and President Linda Schoenthaler, a Chartered Financial Consultant, has advised businesses, individuals and trusts for over 30 years.
The partners at Financial Decisions, Inc. have over 60 years of cumulative experience in the financial services industry.
Our Mission
To provide the finest personalized financial advice through the employment of all our resources, and the utmost in care and discretion. To always put our clients' interests first, and meet our fiduciary responsibilities by responding to their needs and goals with prudent, long-term financial programs.