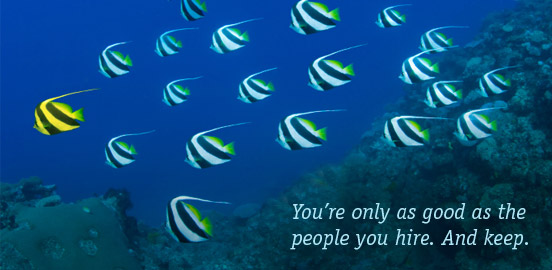 Corporate Benefit Planning
If you run a business, you want a benefits plan that helps your business attract and retain top-level executives. You want a cost efficient solution that is effortless to implement.
Using the best combination of compensation alternatives within your budget, we'll design benefit plans that speak well to executives.
We'll also advise on plan administration services and documentation, as well as legal and IRS compliance, promotional materials and informational meetings.
Cash and deferred compensation programs
Selective non-qualified benefit plans
Health and welfare benefits
Qualified retirement plans
Pre-tax benefit programs
Executive perks