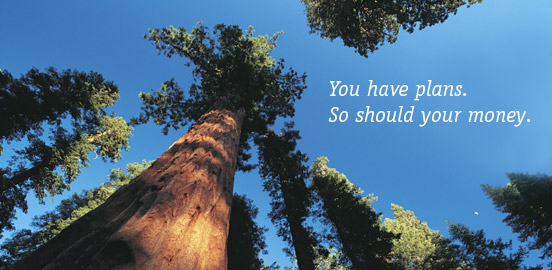 Investment Management
We are well positioned to help you reach your financial goals. We take the time to get to know you, your situation, your objectives— today and for the long term.
Financial Decisions is invested in your financial success. It shows in the care we take in crafting a long-term, financially conservative investment program.
From in-depth research and financial educational services, to quarterly account review meetings, the stage is set for your success.
Active, market-oriented asset allocation
Mutual Fund Portfolios
Equity accounts managed by leading institutional investment firms
Laddered bond portfolios
Option exercises, rights, warrants and alternative investment vehicles
Fixed and variable annuities
401(k) and other retirement account management